FAAC, MAGNETIC, COMETA
Description
For more than 50 years FAAC, Magnetic and Cometa have been reference brands of excellence, in Italy and abroad, in the field of automation, control and protection of pedestrian and vehicular entrances. With the brand HUB Parking Technology, the offer is completed with flexible and reliable parking management systems with a high degree of digitalization.
Present in 5 continents with 16 production sites, 30 fully-owned sales subsidiaries in 29 countries, and over 80 official distributors, we are guided by an international vision and always up-to-date in the world of automation: a solid and stable foundation to continue growing as innovators with a global reach.
Research and innovation are our strengths, and the multiple patents we have obtained are proof of that. Finally, high performance, security, energy savings, convenience of use and reduced maintenance costs, and compliance with privacy requirements are the key words that characterize our solutions and the software platforms we develop.
We cater to airports, railway stations, ports and all those complex, high-traffic environments that require different types of solutions to manage the flow of people and vehicles, with high levels of security: well-organized and efficient systems to achieve a solid return on investment and to provide the smoothest experience for travelers. We dialogue with planners who require to be keep up to date on the best technological solutions or who require support in feasibility analysis and executive design.
In Italy, thanks to a dedicated operational organization, FAAC is able to supply turnkey solutions and maintenance services of technical closures including those of third-party brands (automatic doors, gate automation, automatic barriers, etc.).  Secondly, thanks to the recent acquisition of Techno-Fire Srl, in the national territory, we are able to propose turnkey solutions and maintenance services for fire closures with specially qualified personnel. Finally, the local organization of HUB Parking Italia can design both stand-alone solutions and proposals capable of integration into a large number of third-party systems.
Industrial sectors of application
Solutions and maintenance services for automation systems,
Control and protection systems for pedestrian and vehicular access points for airports,
Railway stations,
Ports,
Motorways,
Logistics & distribution centers,
Banks and healthcare
Our numbers
53
Legal entities present in 29 countries, distributed across 5 continents
16
assembling centers all over the world
600 M+
Euro net sales, of which 80% generated outside of Italy
Products & Services
Automatic and fixed bollards for perimeter protection
Automatic barriers with 10 mt beam lenght and 1.8 mt high skirt
Swing and sliding gate automations
Single, double and with bicycle gate outdoor full-height turnstiles. Airport gates (pre security gates, immigration gates and boarding gates)
Pedestrian and vehicular access control systems
Fire doors
Security Cabins, Swinging-sliding Portal and Security Revolving Doors
Armoured walls and security doors also for Emergency Exits
Locks and Solenoid bolts
Interlocking management systems, for Self Banking Area applications too
Periodic maintenance and repair services on own and competitors' machines
Parking Management System
JMS advanced management software that integrates parking equipment, tariffs, VMS signs, sensors, License Plate Recognition Cameras, and all services related to the parking in a single dashboard. Usually managed in a dedicated control room, to overview, assist, and service the parking asset and their users in real-time.
Parking equipment
Ticketed or ticketless equipment for entry and exit lanes of car parks, available in compact and large format alike; License Plate Recognition cameras; automated pay stations with multiple payment methods, including contactless and credit cards; parking barriers and related accessories; counting stations and lane controllers with a smaller footprint.
Variable Message Signs (VMS) and Sensor Systems
Displays for parking areas, that guide drivers in search of available parking spaces by indicating the occupancy. Integrated sensors feed live information to the VMS, through the management software.
Digital Signage for nested parking areas
JDS digital signage integrated with the management software, dedicated to nested areas and reserved parking (i.e. employees parking).
Main Markets
Italy

Europe

Middle East

Americas

Africa

Far East Asia
Certifications
Conformità CE per periferiche standard, periferiche slim, casse automatiche, barriere.
CULus per periferiche standard, periferiche slim, casse automatiche.
IP44 per periferiche slim.
References
Top 10 Airports served by the company
Photo Gallery
Video Gallery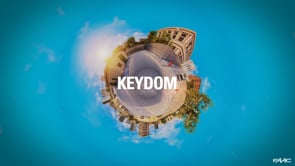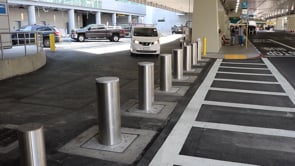 FAAC Bollards M30 at San Francisco Airport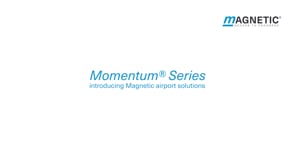 Momentum® Series – Gain Momentum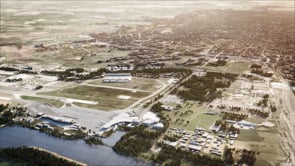 ACCESS XL2 Barrier by MAGNETIC
Linate (Sea Prime Terminal)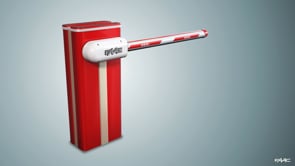 B680H Hydraulic 24V Barrier by FAAC
FlowMotion® by Magnetic: Design makes the difference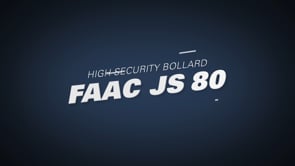 FAAC JS 80 security bollard crash test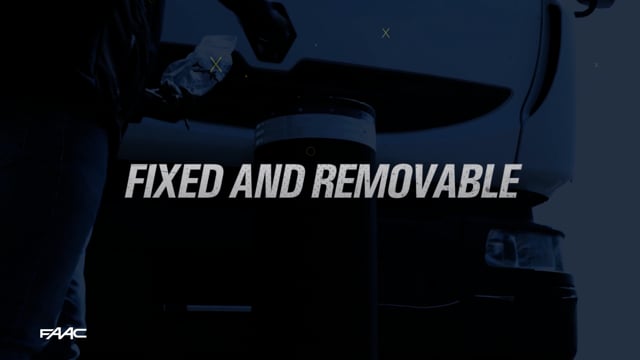 Fixed and Removable JS-Series Bollards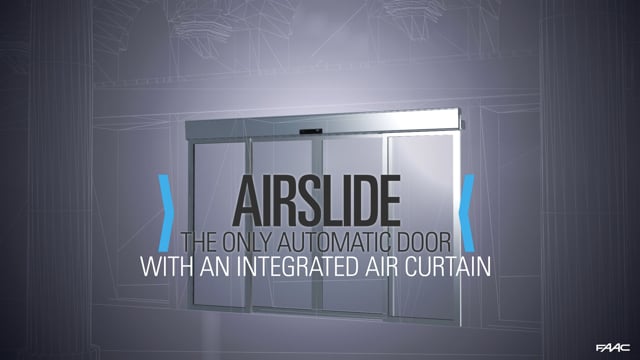 AIRSLIDE - Automatic doors with integrated air barrier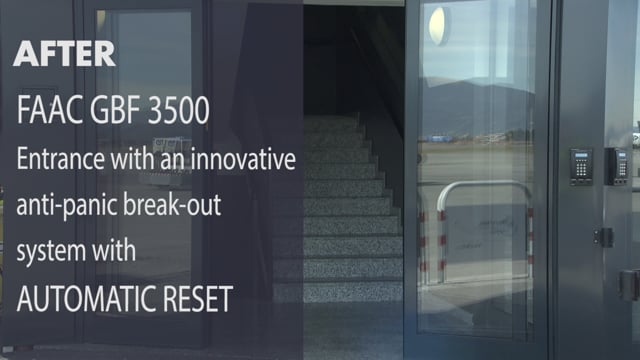 FAAC GBF 3500 - Orio al Serio Airport
CoMETA - Revolving door Co147 with Metal Detector operation and high flow passage
Clever Parking Solutions for Airports
Parking in the City: the Complete Customer Journey
Contactless parking made easy: JPass mobile app
J4M Parking Validations Made Easy
Harness the full potential of your parking asset: discover JMS
Three ways Jupiter will transform your car park